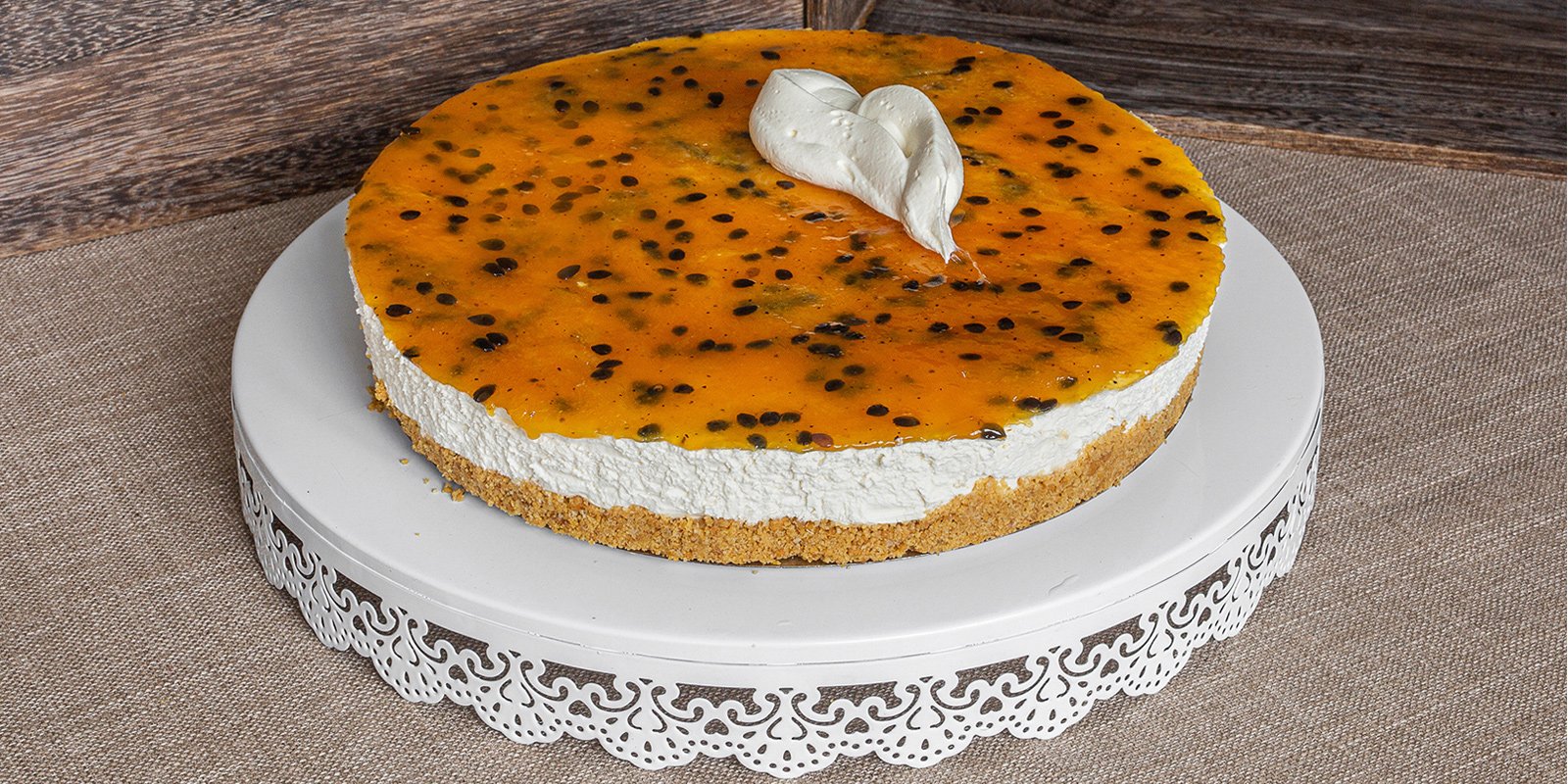 We really are for every occasion
Our Unique Process
Using great ingredients, each one of our cakes are hand made by our specialist team. Each cake recipe is unique to ensure we offer our customers a diverse range of delicious cakes from baked cheesecakes, mudcakes to sponge cakes.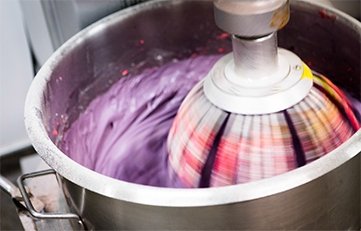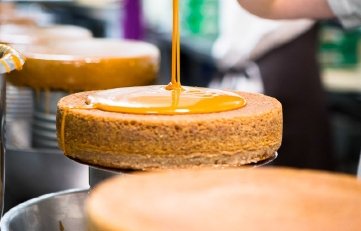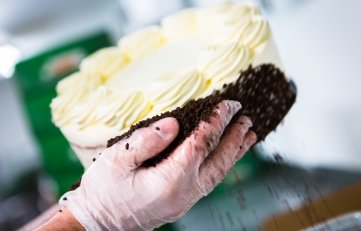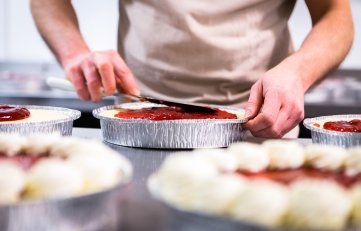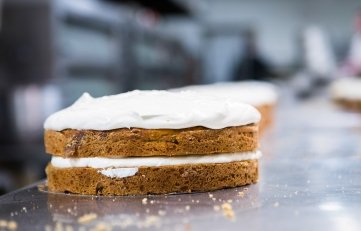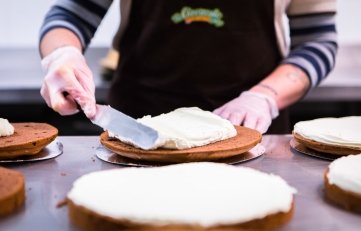 A Brief History
We started of as The Cheesecake Shop and now have rebranded to The Cake Solution. Below you'll find a brief history
1990

Robert Konopacki establishes a wholesale baker busness in Sydney, Australia. He supplies the city's cafes and restaurants with delicious artisan cakes and desserts – demand grows fast.
1991

Robert's brother Warwick joins the business. His scientific training and analytical mind helps the brothers create a powerful retail concept that becomes The Cheesecake Shop.
1993

The Cheesecakes Shop first franchise bakery opens in Baulkham Hills, Sydney and is a huge success. Growth is rapid with up to 47 retail bakeries opening across the network each year.
1995

The first international franchised bakery opens in Auckland New Zealand under a Master Franchise license.
1998

The Cheesecake Shop opens in the UK
2008

A major rebrand to modernise the business
2016

Warwick and Robert sell The Cheesecake Shop to PAG Investment Capital and exit the business
2020

UK business PAG Investment Capital sell The Cheesecake Shop to us.
2021

Business rebranded to The Cake Solution.